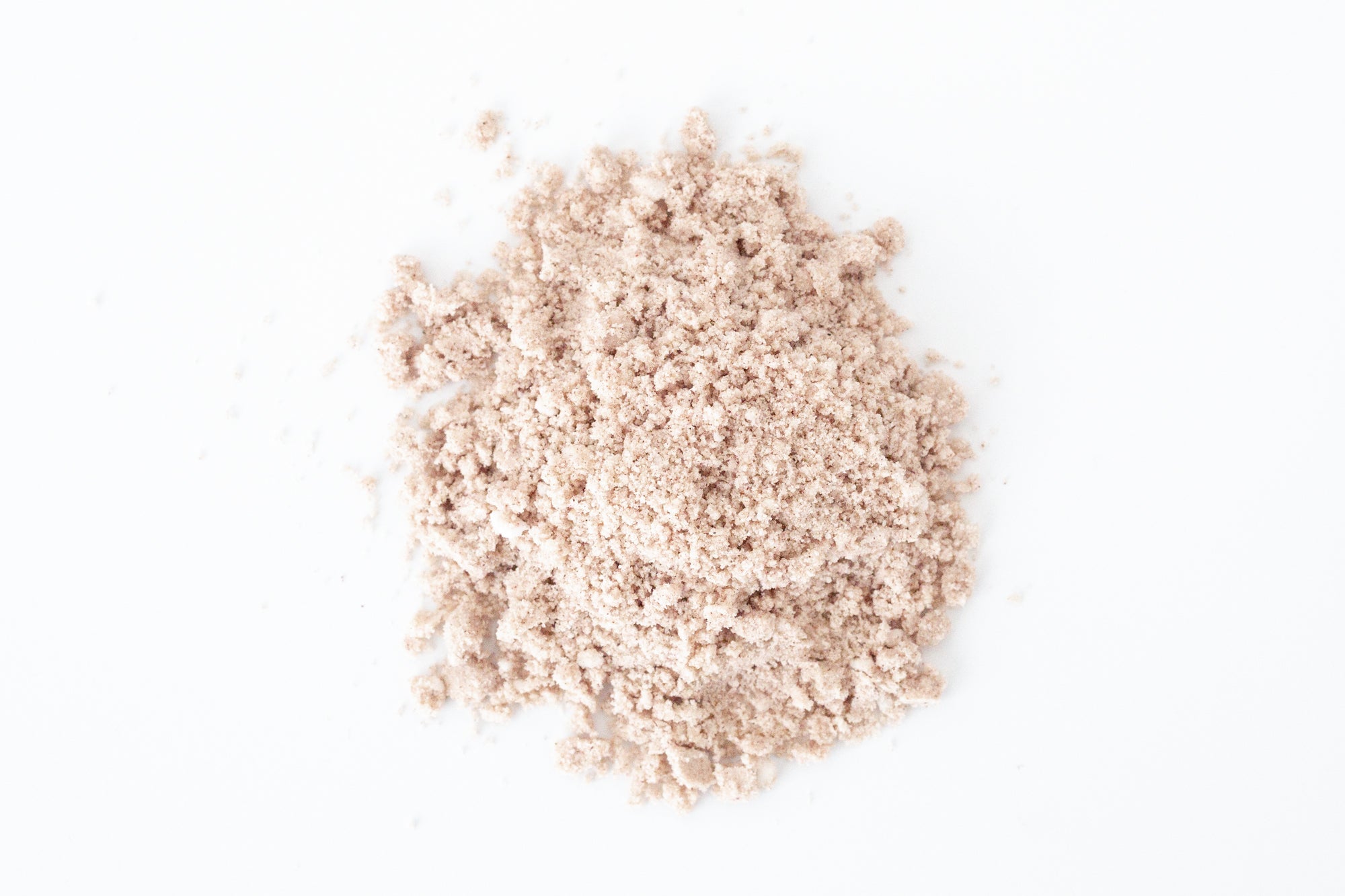 Rose Cloud Milk Bath Soak
Rose Petal | Coconut Milk | Pink Mineral Salt
Organic coconut milk and Pink Himalayan mineral salts infused with rose oils and finely ground organic rose petals for a deeply nourishing bath soak.
Size: 3 oz. (Single Treatment)
Case of 6
MSRP: $12
Wholesale: $6
Himalayan Pink Salt, Dead Sea Salt, Organic Dehydrated Coconut Milk, Organic Powdered Rose Petals, Rose Absolute Packaged in a certified compostable pouch and recyclable paper envelope.
Sprinkle desired amount in bath water just before entering tub. Use hand to distribute throughout bath. Soak for a minimum of 20 minutes for general health, wellbeing and relaxation.
Certified compostable pouch
Recyclable paper envelope