Oils, Extracts, and Botanical Waxes
All of our coconut wax candles are blended with 100% pure essential oils and plant extracts sourced from natural, wildcrafted or organic growers and distillers. All of our CO2 extracts and essential oils are sourced from plants that were grown without pesticides or chemical fertilizers. Any color in the wax is from the natural color of the essential oil. There are no synthetic fragrances, additives or dyes in our candles. We hand pour in small batches so that each botanical blend can be enjoyed at it's highest potential.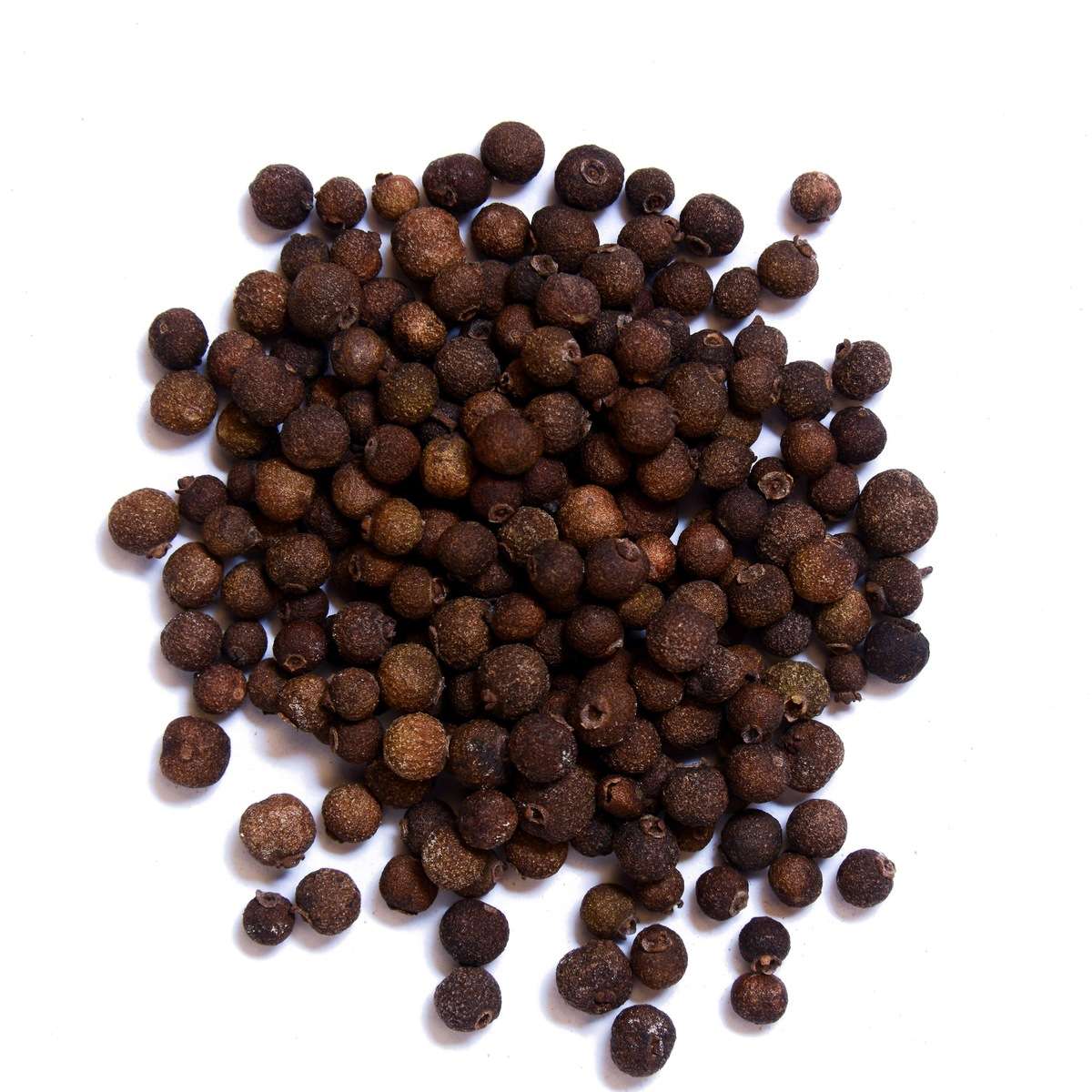 Allspice
Vanilla (Organic)
Juniper Berry
Plant Part: berry
Found in: Nordic Pine
Pure botanical waxes sourced from fruits, grains and vegetables.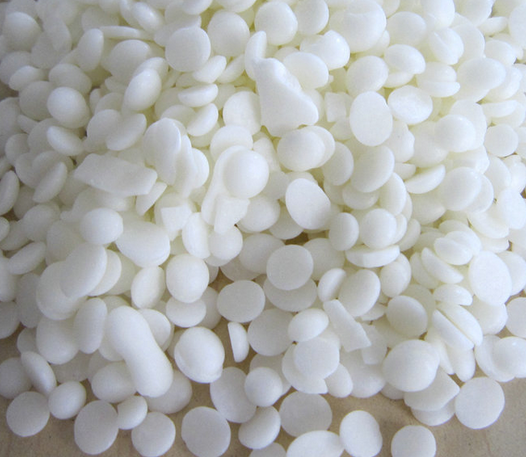 Coconut Wax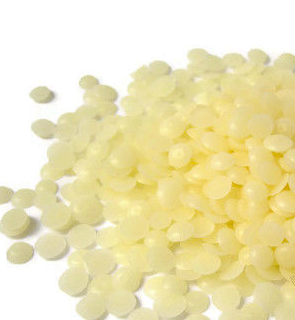 Rice Bran Wax
Food Grade, GMO-Free
Source: Rice Bran Oil
Found in: Tealights
Coconut Oil
Fair Trade, Organic
Source: Coconut fruit
Found in: Tealights
We use only the most sustainable wicking materials in our wicks.
Hemp Core
Chemical-free, GMO-Free
Source: Cannabis Sativa
Found in: All Candles
Cotton Braid
Unbleached, Chemical-Free
Source: Cotton
Found in: All Candles