terralite
is a line of botanical aromatherapy goods made from natural and organic ingredients. All the materials we use – from the purest essential oils, plant extracts, grain and fruit waxes, to the containers the products live in, are thoughtfully selected for their beauty, quality, and environmental sustainability.
Terralite is located in Oceanside, California where we have operated since 2013. All products are made here, by hand, in our studio.
We believe in making products that are good for you and the planet. To us, that means using natural ingredients from sustainable sources and practicing a zero waste philosophy from product to packaging. We are committed to using only natural, organic, and fair trade ingredients. We never test on animals or use any synthetic ingredients.
Terralite also donates 1% of sales to environmental non-profits to support ocean clean up and wildlife protection projects.
Our Environmental Commitment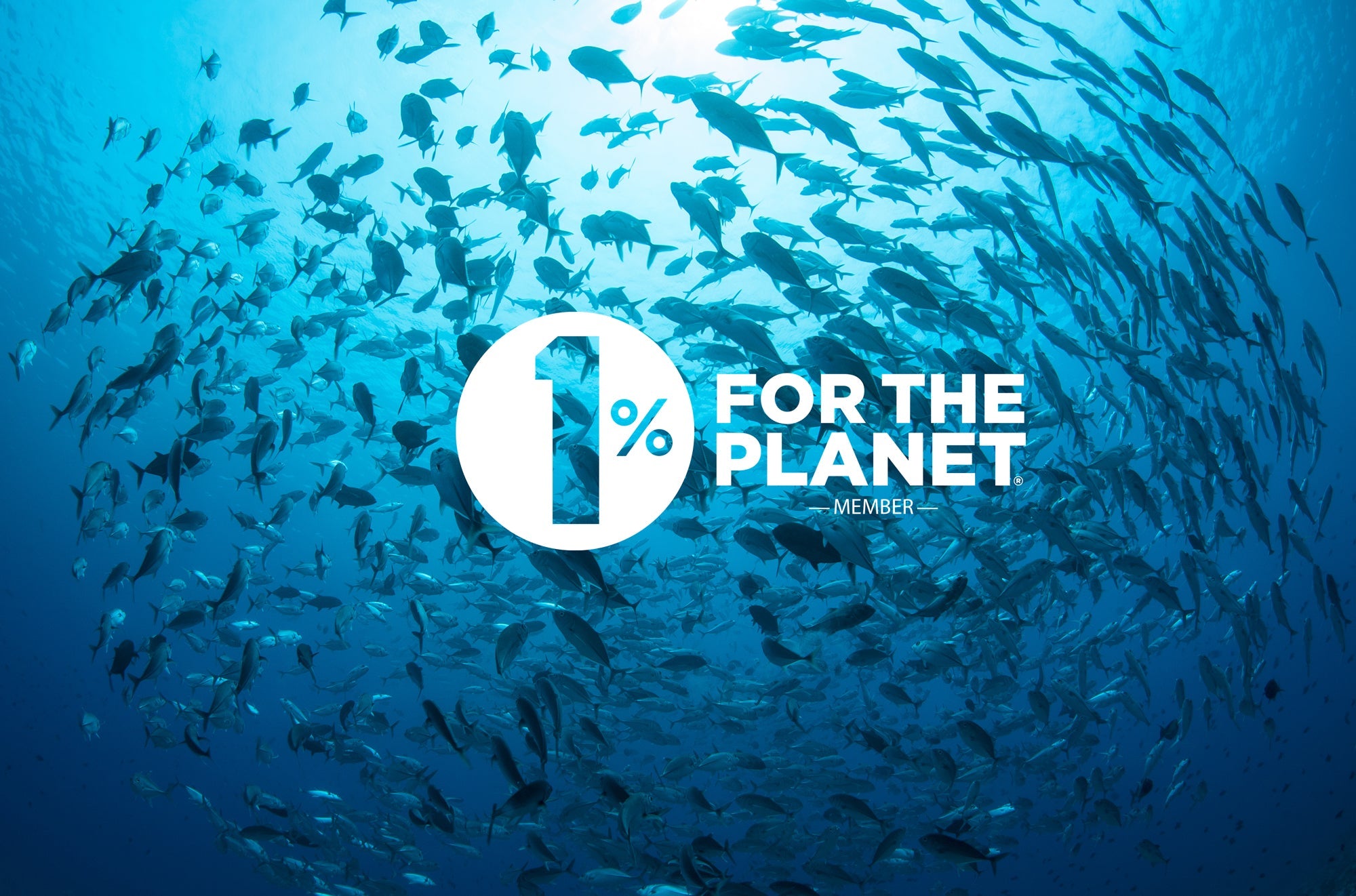 1% For The Planet
As a member of 1% For The Planet, we pledge 1% of sales to environmental organizations to support ocean cleanup and wildlife protection projects.
Carbon Neutral Shipping
We are committed to plastic-free shipping, using only recyclable boxes and packaging material made from recycled content. We also offset shipping emissions from all large orders by using UPS Carbon Neutral Shipments.
Carbon Neutral Website
To help ensure our websites have a positive footprint on the environment we replace, with wind power credits, 3 times the amount of energy our websites use.
The Founders
Jessica Waters, Co-Owner and Creative Director
With a degree in visual journalism, Jess has spent the last 20 years as an Environmental Media Producer and Sustainability specialist. When she is not busy doing media work or formulating in the studio, she likes to spend her free time scuba diving and traveling to remote locations to shoot stock footage. She is deeply passionate about the health of our oceans and strongly believes that business can be a vehicle for change.
Justin Puda, Co-Owner and Production Manager
With a background in motion graphics and photography, Justin has spent the last 20 years as a digital artist. He is now the Creative Director for his own agency called Rocket Lab, a San Diego-based, multimedia creative studio specializing in marketing and advertising. When he's not busy collaborating with clients or working the production line at Terralite, he can be found skateboarding or in nature getting his hands dirty. He is passionate about protecting our outdoor spaces and discovering new ways to reduce our environmental impact.