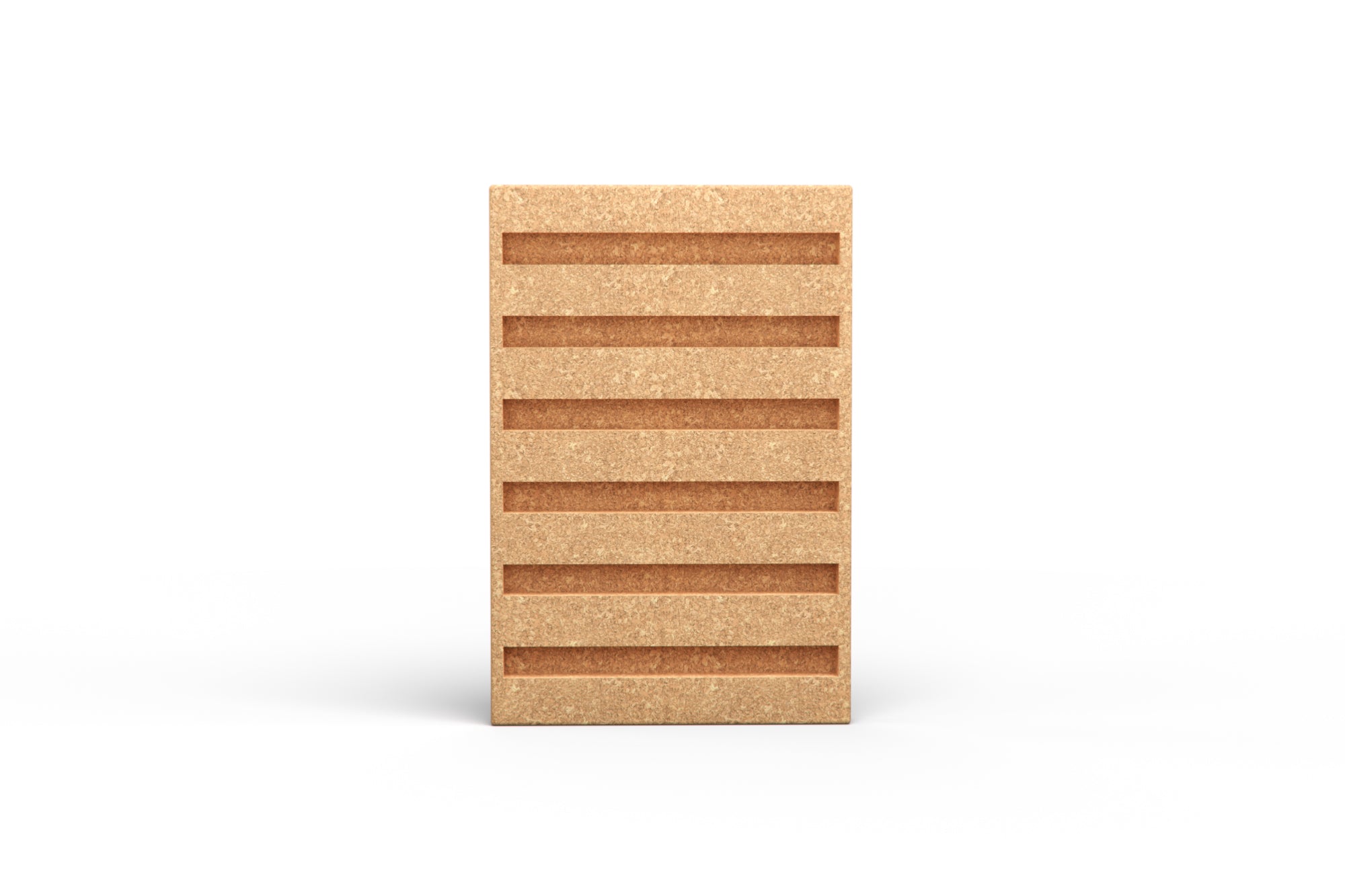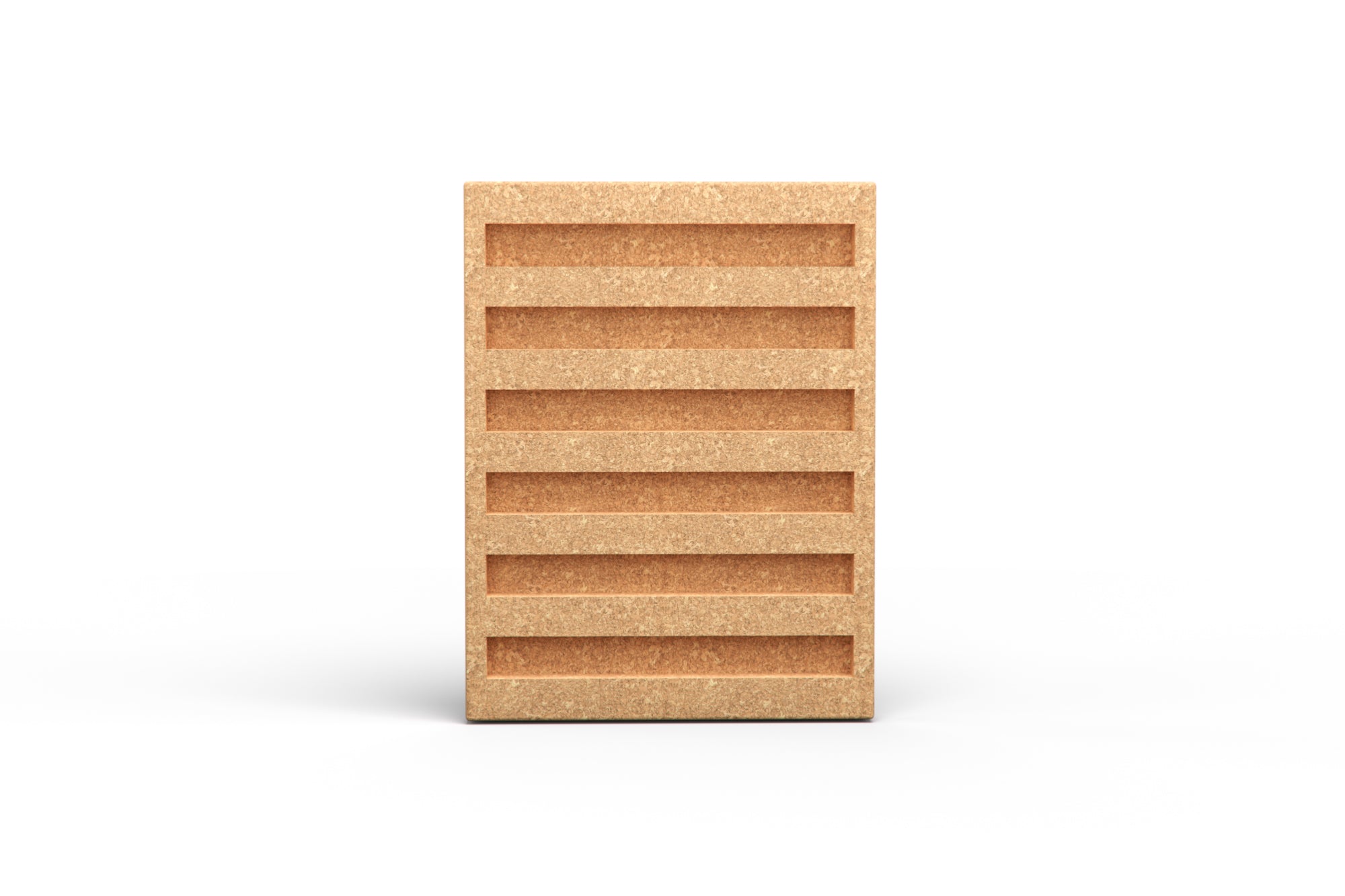 Cork Display Stand for Single Use Products
100% Sustainable Cork

Add a reusable cork display stand to accompany one of our case packs. We have two sizes for our Single Use products, one for our Milk Bath Soaks and Foot Soaks, and one for Clay Masks and Body Scrubs.
Each stand is reusable, holds 6x items, and is made from 100% sustainably sourced cork.
Please note, this item is Not For Resale.
Use to display Terralite Single Use Bath and Body Products